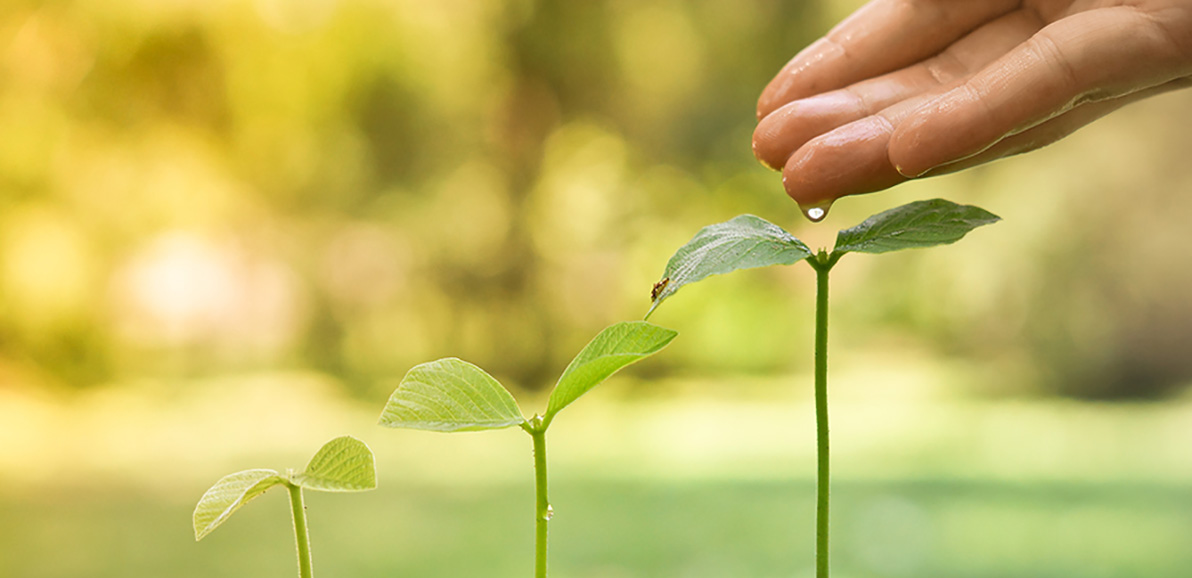 Grow Your Company
let us help
Nurture Your Success
Company legislation requires businesses to perform many administrative tasks and we at TNR – Byron would like to assist in ensuring that you are complying with the current Corporations Law.
Our services include:
Formation of your company
Assistance in purchasing a shelf company.
Advice and assistance in all aspect of ASIC registration.
Ensuring all ATO registrations and obligations are taken care of.
Corporate Compliance Maintenance
Dedicated administrative staff who will assist you in ensuring your company remains compliant with the ASIC in all respects.
Acting as your company's registered office to receive legal, ATO and ASIC notices on your behalf.
Receiving your Annual Statements and ensuring your details with ASIC remain correct.
Preparing documentation to lodge with ASIC with regard to changes in directors, shares, member details and addresses.
Tax and GST Compliance
Assisting in completing all required documentation for the ATO.
Financial Reporting
Providing all financial reporting requirements for your company.
I personally use and always recommend TNR Byron Bay. Very professional and reliable people to deal with.