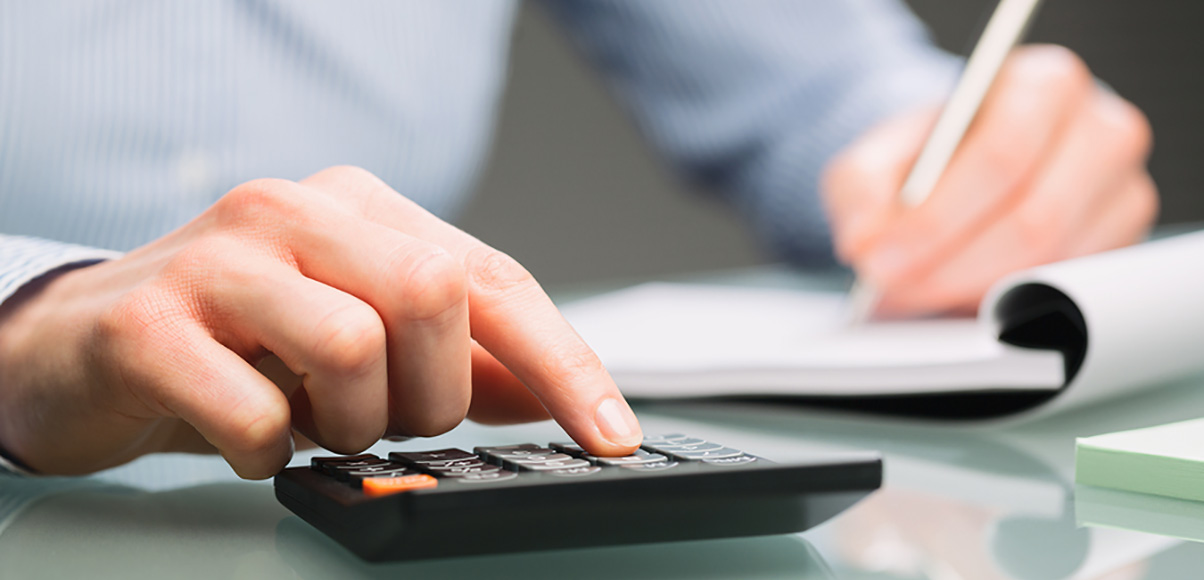 Get the Whole Picture
bookkeeping, forecasting, analysis
Accounting Expertise at Your Fingertips
Modern business demands up-to-date, accurate financial information.
At TNR – Byron Bay we can provide the following services to help you maintain your business reporting for tax, business appraisal and planning purposes:
Financial Reporting
Annual account preparation.
Preparation of interim financial statements as required.
Cashflow Analysis and Forecasting
We can prepare and analyse cashflow reports for your business.
Bookkeeping / Payroll
We can relieve you of your bookkeeping and payroll burden.