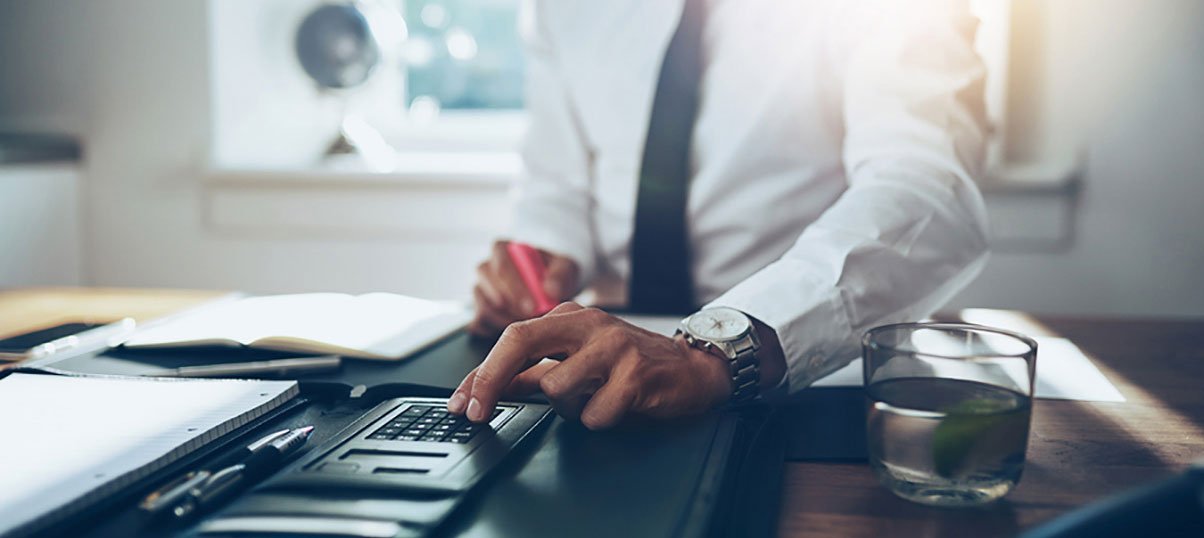 Peace of Mind, money in the bank
Rely on the Professionalism of TNR – Byron Bay
Best Practise
Our client-based focus ensures we can assist you in managing all aspects of your tax and business accounting needs.
Our flexible approach allows us to adapt traditional, proven accounting practices and methods to your requirements.
We get to you know you, your business and your needs and we believe this personal service and attention to detail will provide you with the accounting solutions you need to accomplish your goals.
Please browse the client services we have listed below. This list is representative of our clients most common requirements, so if you need a service not listed, please call our office to enquire as to whether we can assist
I have been using Thomas Noble & Russell since 2003 and I have found them to be very organised, proactive, trustworthy and a great company to look after my financial needs. I have no hesitation in recommending their services. Niall Power