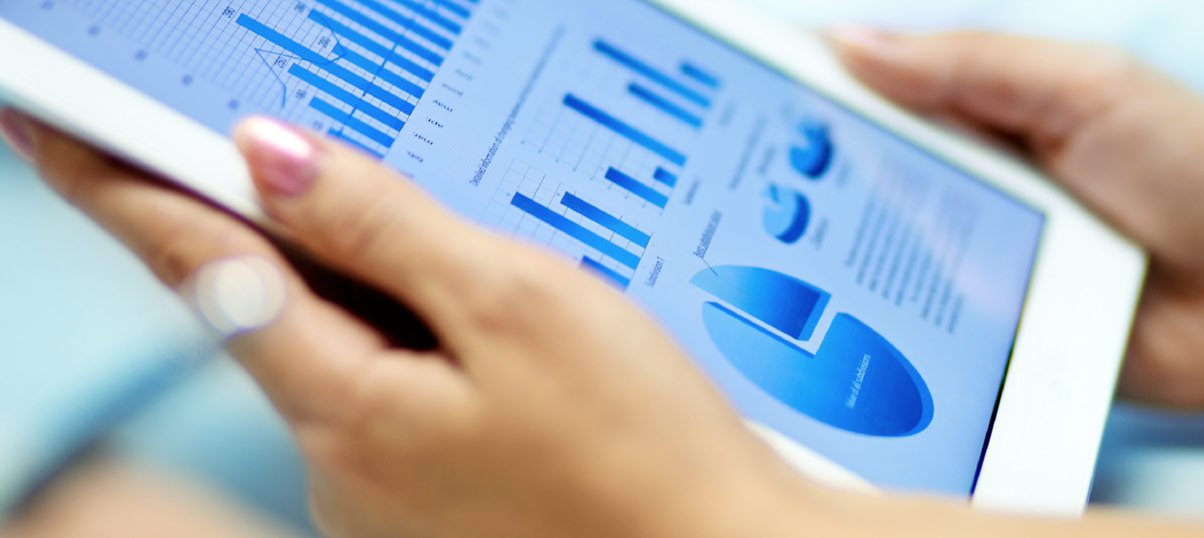 Business Services
stay on top of your game
Get the Support you Need
At TNR – Byron Bay, our aim is to provide you with the tools you require to ensure your business is going where you want it to. Let us help you with services such as those listed below:
Employer Obligations

As an employer, your obligations are growing ever more complicated. We can provide you with the information you require to ensure you remain compliant with current legislation on PAYG Withholding, superannuation and workers compensation insurance.
Management Consulting
Ensure your business achieves the potential it is capable of. We can advise you how to run your business more effectively.
Business Valuations
We can examine your business and prepare valuations for legal settlements, sale, bank or stamp duty requirements.
Strategic Planning
We can help you establish and execute short and long term plans for your business.
Business Purchase / Sale
Assistance in analysing benefits and pitfalls in buying or selling a business.
Analysis of purchase conditions, price and future business potential.
Valuation of business to set appropriate price, provision of "figures for sale".
Business Benchmarking
Is your business meeting it's performance benchmarks?
Business Startup
Let us help you turn your business idea into a reality.
Due Diligence / Business Review
We can undertake due diligence to evaluate the viability of the business before purchase thereof. The aim of such a review is to enhance your understanding of the business, its strengths and weaknesses and its success factors. It can highlight potential problems and provide information on key issues that need to be addressed pre and post any business settlement.