Great Advice, Delivered with Warmth
We are members of the Institute of Chartered Accountants Australia and are participants in their Quality Assurance programme. All of TNR – Byron Bay's accounting services, operating systems and technology are subject to stringent Quality Assurance Guidelines.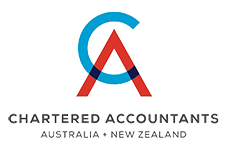 Liability limited by a Scheme approved under Professional Standards Legislation.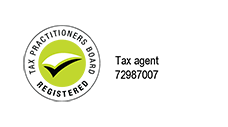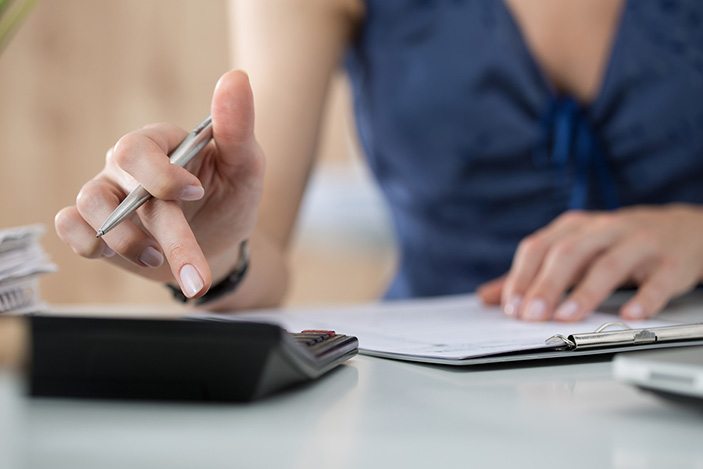 Get the Best Advice for You
With many years experience, we are able provide up to the minute tax and business advice to an assortment of businesses – from sole traders to some of the areas largest private sector operations.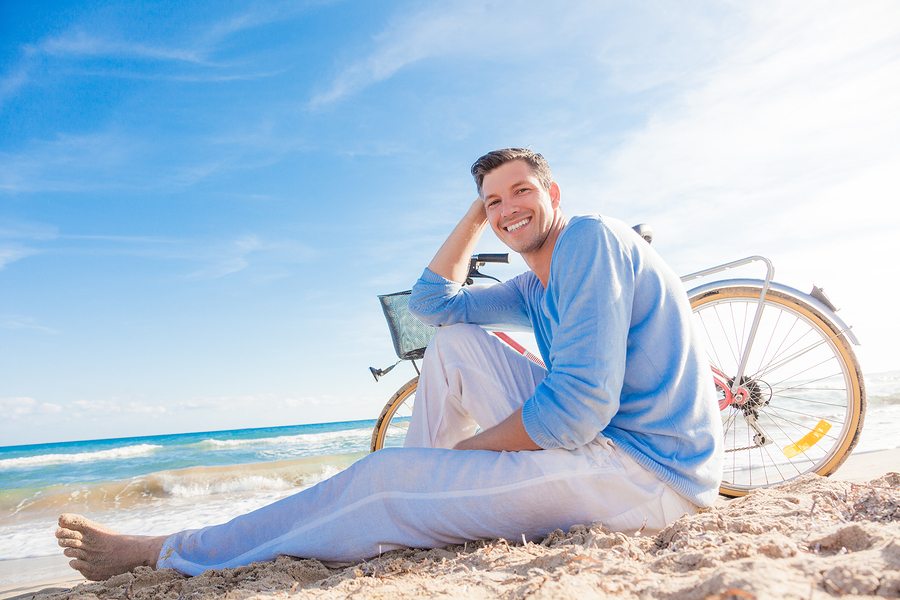 Get to the Heart of your Business
The team at TNR – Byron Bay take great pride in the decade long relationships we enjoy with local businesses. Supporting our customers' creativity with accounting services and tax advice, is foundational to our long-standing success in the Byron Region.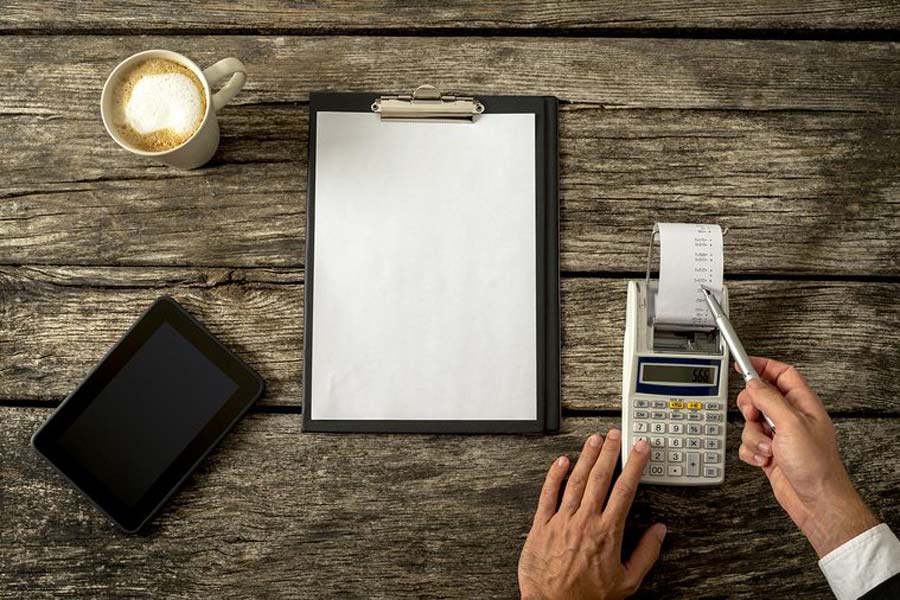 All Your Accounting Needs
We focus on taxation and business services and are well equipped to assist with superannuation fund auditing and administration, corporate compliance, estate planning and auditing various trust accounts.
For more than 20 years "The Cellar Bottleshops" have used TNR – Byron Bay for our accountancy. We could not ask for better accounting support and we cannot thank them enough for the peace of mind they have given us for our accounting needs. They are dependable, friendly, accurate and easy to work with. I appreciate the care and professionalism that is provided by TNR.